This is the second website I have created through my number one recommended program Wealthy affiliate. The first website I created was Putaringonitt.com, which is no longer live today, from creating my first website I came across many bridges I found difficult to cross. There was also a moment where I was about to give up, so I took a break and came back to it.
The key to success is consistency and it really is the small steps that you take every day which results in massive success. The reason I am where I am today is that I never gave up, even though I thought about it many times, I just kept going.  Below I have listed a bunch of resources which will help you on a day to day basis as well as with developing your website. 
Todoist
---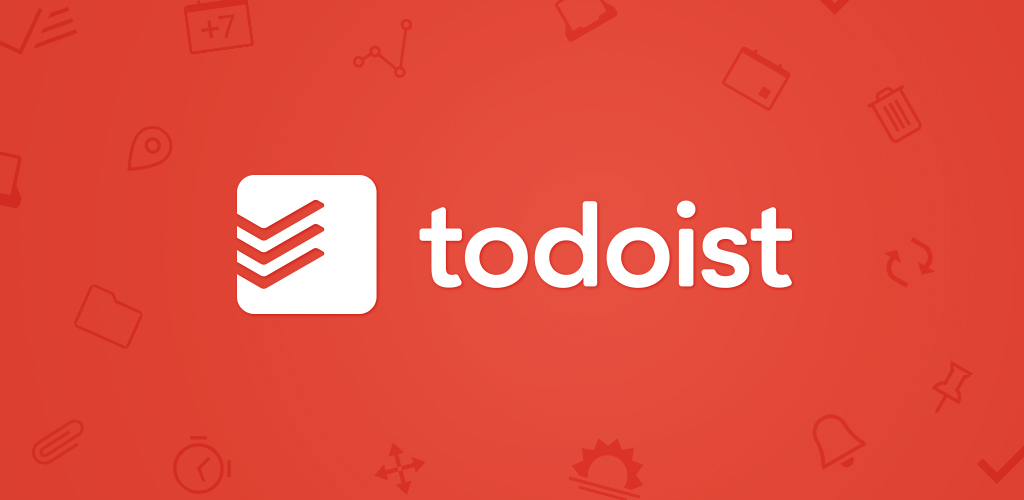 This is very easy to use, quick and fun To-Do List, you can list as many tasks as you like, separate them into different folders. I have been using this app for the past 2 years and it has increased my daily productivity by at least 70%. You will be surprised at how proactive you become with this APP. It also works on your computer along with your phone, iPad etc. So you can view your to-do list on any device. 
If you upgrade to the premium service, which I did because I love the simplicity of the app so much it's £19.99 for the year. This includes instant Alarm notifications, you can assign tasks to people with the app installed on their phone. I love this because I can assign the wife tasks I need her to do. This would be my number one recommendation for productivity 100%. 
To create your first To-Do List Click here! Also, you can read my full review of Todoist here. 
Canva
---
Canva is by far the best tool I have come across to create and edit your own pictures, Here are a few posts I have created in social media using Canva. The best thing about Canva is, it creates the dimensions for you, for example, if you were looking to post on Facebook it would be creating the dimensions precisely for a profile picture or post or even background picture.
Very easy to use just drag and drop and awesome for adding text with pictures. If you look on Pinterest most pictures which are being used as covers have been created using Canva. Also, the quality of the pictures is absolutely amazing I would highly recommend this amazing platform.
To start creating pictures now Click here!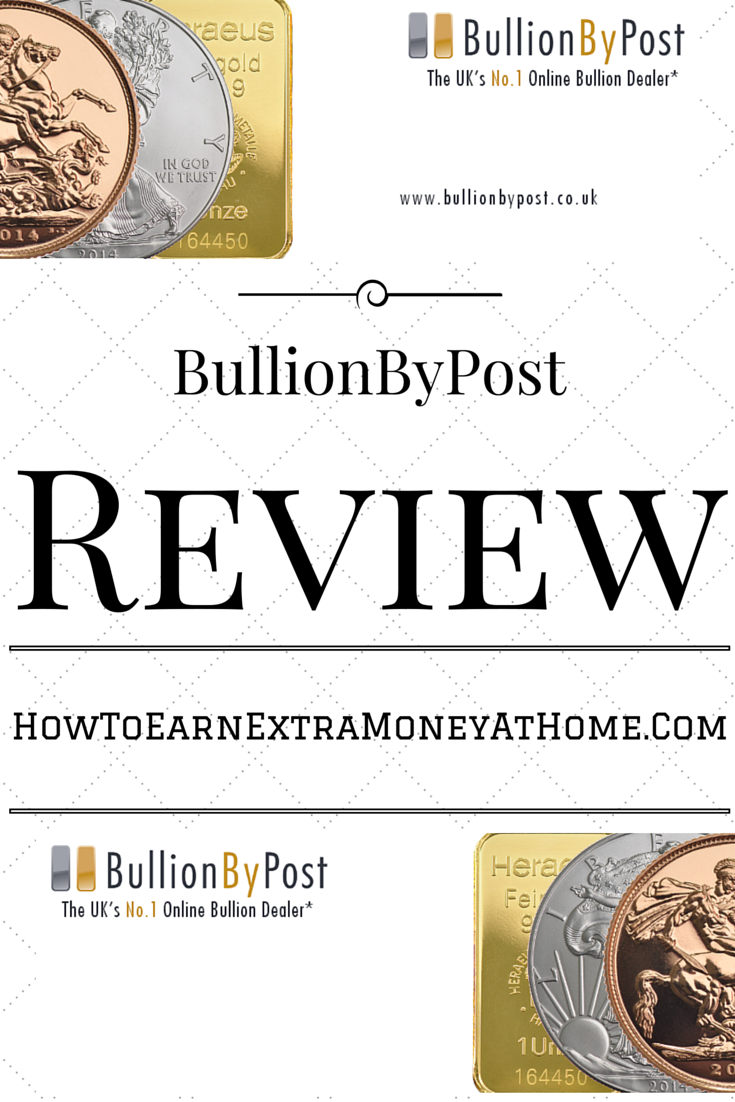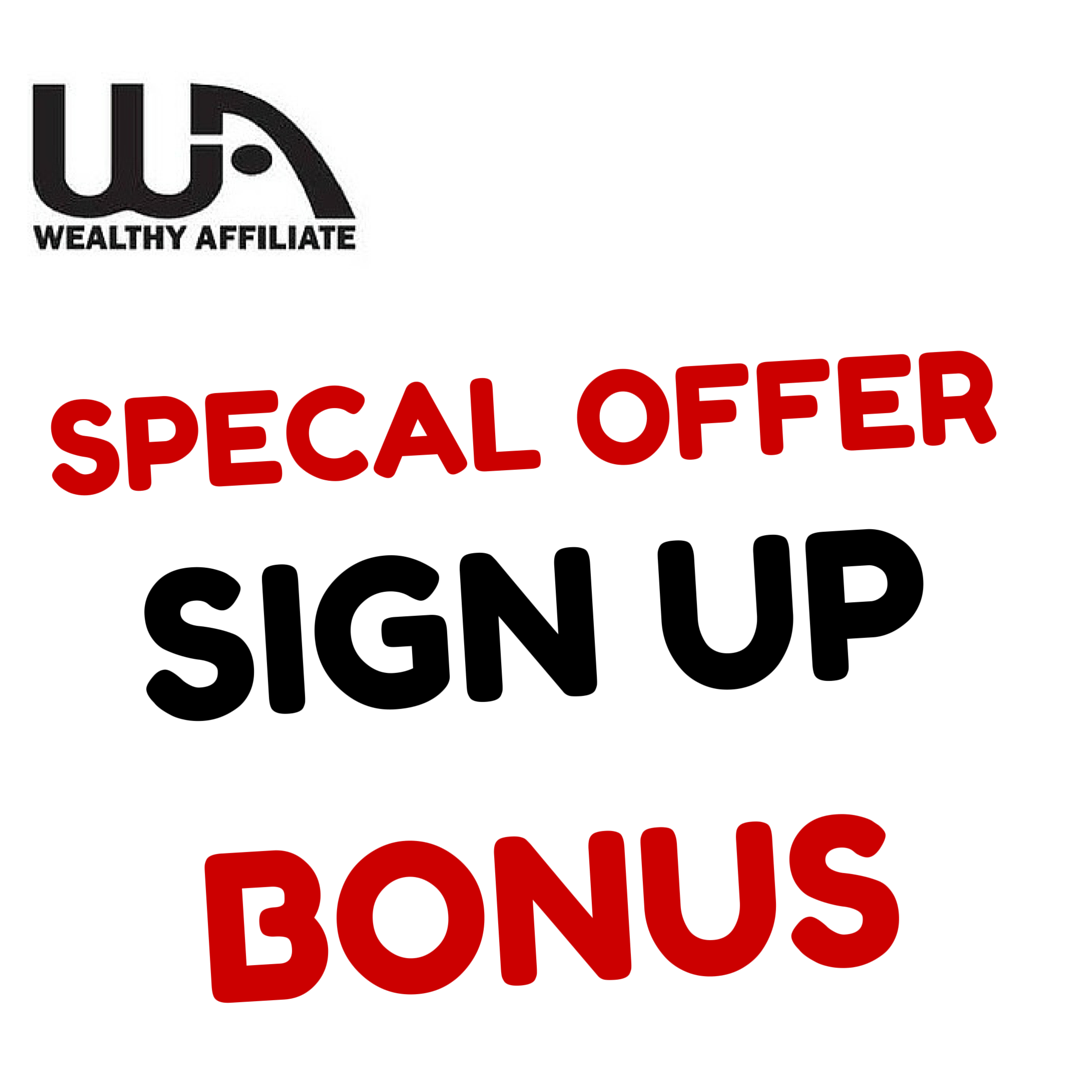 DropBox 
---

Dropbox is a must-have especially if you want to backup and save all your documents and access them from anywhere. This is not only a lifesaver when you need access to your updated documents , but also it's great for storage of photos videos and important documents. Dropbox can be set up on your desktop or laptop and you can use that folder to save all your documents in, then access them from your phone, laptop Ipad from anywhere.
To start using dropbox today Click here!
Buffer 
---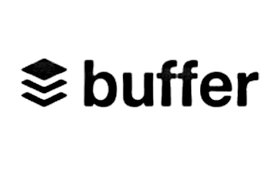 Buffer is a great way to post on social media as well as schedule your posts. This is really good for time management, you can create your posts and then schedule them for the whole week. Also, it will post on 4 platforms for you including Facebook, Twitter, Google and LinkedIn. If you upgrade to their premium plan which is only $10 a month, you can post on up to 10 different social platforms. 
To Start Posting online Click here! 
Site Rubix 
---
This is the resource that anyone who wants to start a website, you can create two Free websites in minutes. If you want free training on how to use WordPress this is the way forward. This is the easiest website there is, also this includes mobile-friendly website themes with plenty of designs.
Start Building your website today for FREE! Click Here! 
Please feel free to leave a comment below, Also if you have any free resources, please share below.