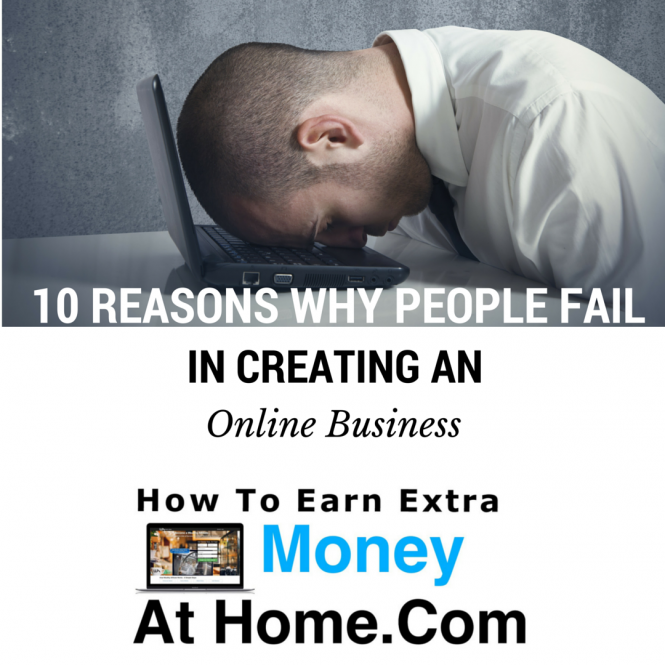 1

0 Reasons Why People Fail In Creating An Online Business
I have decided to write this article for anyone who is looking to succeed in the online world. At the start, its seems like there is a lot of information to digest, however with the right tools and a community of people online to help you. You can succeed in a matter of time, all it really takes is consistency. Like anything, consistency is key and in order to succeed you need to keep going no matter what obstacles you face in the process. Below I have listed 10 reasons people FAIL in creating an Online Business. 
They Want To Be A Millionaire Overnight
There is no such thing as getting rich quick, overnight, or after clicking ten adverts a day. People who search for ways to get rich overnight are presented with many ways of making money online. However, the majority of these are either SPAM which over promise and under deliver or are most likely just a SCAM. The only real legitimate proposition I have been given to make money online is my number #1 recommendation and the reason I created this website a program called The Wealthy Affiliate.
They Generalise Every Online Business As Similar To What They Tried In The Past
Not every business online is the same and not every business online is a network marketing company or MLM as they like to call it. Without actually trying something you will never know what its fully about. Don't generalise and categorise everything as the same. If the opportunity is genuine then they will offer a free trial and some free tools and material for you to try before you buy or subscribe. The reason I know how to create websites today and make money from them is because I gave an online business opportunity a chance when it presented itself to me. You can read my story here 
They Are Tired & Unhappy With There Financial Status
That's right, they are so tired and fed up with their financial status and never earning enough, that they don't even believe they have what it takes to start a business online. When I started only a year ago from today, I didn't know anything about creating a website, let alone how to make money from one. Therefore, unless you give it a chance you will never know what you are fully capable of.  
Keep Wishing But Never Start Doing 
Ever heard of the saying "Talk is Cheap", well it is. actions speak louder than words and unless you start doing now, you will never find out what potential you really have to succeed in life. My number one recommendations for How to earn Extra Money At Home is the Wealthy Affiliate program. This teaches you everything you need to know, step by step on how to create a website and Monetize it so you can start making money online. 
The Fear That It's Going To Be Far Too Technical
I have a special saying and that is "Feel the fear but do it anyway" after reading a book by Susan Jeffers, another saying when it comes to fear is, the key to living is to do the thing that your fear the most. Now when I first started out, I didn't really know much about computers, except for surfing the net and checking my email and browsing the usual social media. When I was presented with the opportunity of joining the wealthy affiliate . The reason I took a chance with it, is because I knew by taking part in their free trial, that they would be able to provide me with full step by step training and videos on how to do certain tasks. 
Worried About What Other People Will Think
We are no longer living in an era where the only way of making money is to go to work and do a 9-5 job. We are now living in the information age, where everything is online and the way forward is going to be online. Therefore by creating a business online, you are creating a business of today and the future. Don't worry about what other people think, the only reason people try to bring you down is because they can't do what you're doing, or feel intimidated by you.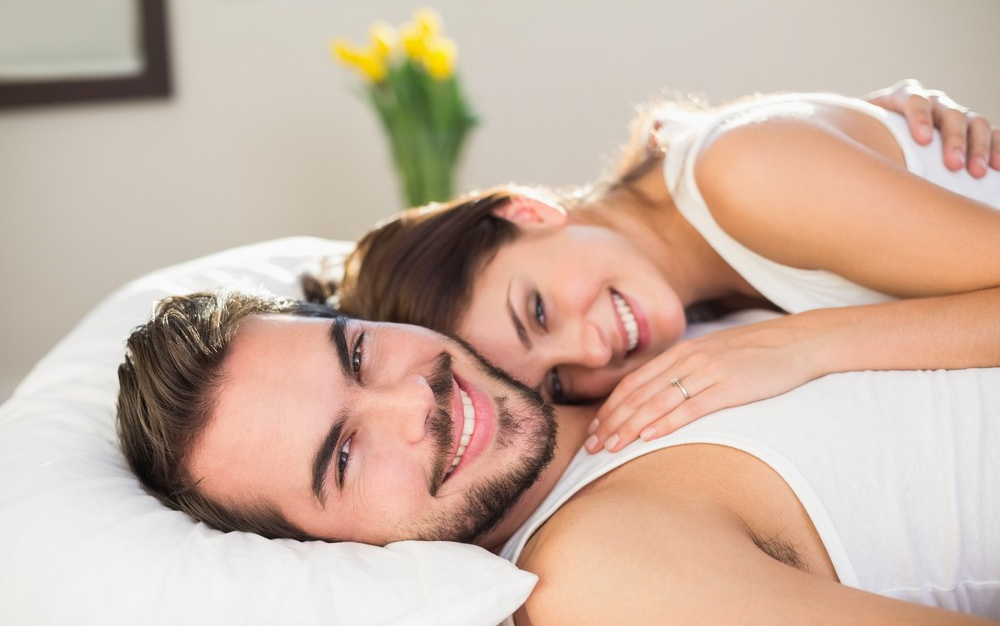 Your Spouse Doesn't Approve 
This can be a difficult one however it can be easily resolved. normally when people don't approve, they don't normally get the full picture of what it is you are trying to do. Therefore, by explaining in detail and showing them what exactly you are planning to do online will win them over. With a certified program like the wealthy affiliate which teaches you to create a website about something that you love, then how to monetize that website and make money from it. Really and truly what is not to like? you could actually make enough money to quit your 9-5 job and spend time with your family. which spouse wouldn't approve of that idea. 
Don't Want To Be Sold Too,  Just Real HELP From Real People
Most people don't like the idea of being sold too and don't like the idea of being forced into something which they don't really want. That's why I would not recommend any other online program but the Wealthy Affiliate as there's no hard sell and you can create a website for free. Also, they have a community of people who are always online to help worldwide. Therefore help is always at hand from real people, who have gone through the exact same process as you. 
They Give Up Too Quickly 
Consistency is key, no one ever became successful by giving up as soon as things started to get tough. The key to success is consistency and that applies to anything you do in life. There was a time where I wanted to give up and I did but I came back to finish off what I started and that's the reason I am here today. If you really want to start a business online and you want a step by step guide on how to do it. Then try Wealthy Affiliate Its Free, the only thing that you will regret after making money online, is that you didn't do it sooner. 
If you really are committed to starting an online business, please take a look at our #Number 1 Recommended Program. 
Naeem.